OOOOOH MAN!!!!!!!!!!...I am sooo behind it is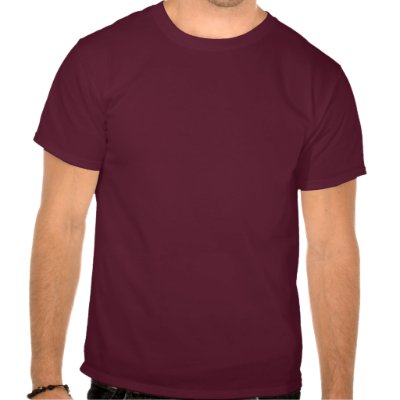 like for reals...I have to get to the post office by Wednesday and Thursday to get my handmade gifts out for the gift exchanges...oh wait...I need to finish them first...
With the hubs gone, things get a million times harder...bed time...shower time...breakfast lunch and dinner time...errands...Emma and I have this crazy cold that is going around...ya know...
LIFE
So I am truly sorry about the lack in posts...even now writing this, Emma just woke up Taitum and now she won't go back to sleep...I know she's fed...I know she's over tired now so...in her crib she goes to cry soothe herself back to sleep... He just left this morning and Emma is already on a roll...it's so much "fun".
Anyhow...I am sorry about the lack on my end...I am working on a ton of stuff and will post ASAP. I am also cooking up some awesome cookies for a Cookie Exchange so that will be posted also...
OK well...I am going to catch up on all of the cool and fantastic things you all have been up to and cruise through Pinterest (like I need to add things to my never-ending to do list hahaha)
So I will remind myself to breathe...again =)
I hope everyone in the States (and all of you American's that are abroad) had a fantastic Thanksgiving!!! The hubs should be home soon so we will be waiting to actually decorate and get our tree but the crafts will begin on Thursday and I am working on an Advent Calendar for Emma!!
Sleep tight and Good Morning to everyone!!!
PS...WHO ELSE IS SUPER EXCITED FOR ALL OF THESE CHRISTMAS SHOWS COMING ON!?!?!?!